Our Services
Analytics consulting
Many companies struggle with their first steps into advanced analytics. At Otzma Analytics, we work with you to map the data landscape of your business, uncover where and how to best deploy advanced analytics and Data Science tools, and help you reap the benefits of your unique data assets, whether it is to optimise processes while minimising costs, or to build out new sources of revenue with data-rich products.
Analytics training
Learn and train up your managerial staff with all they need to know in order to harness the power of analytics. At Otzma Analytics, we provide workshops for managers on how to make effective decisions throughout the data life-cycle, where participants gain a deep understanding of the data value chain.
Analytics auditing
Getting advanced analytics right is tricky. Is your data biased? Are your models causal? Are your predictions stable? At Otzma Analytics, we review your in-house analytics work in order to find what your data scientists missed, check the robustness of the machine learning methods your organisation employs and the validity of their conclusions, and give you the peace of mind that all boxes have been ticked.
Our credo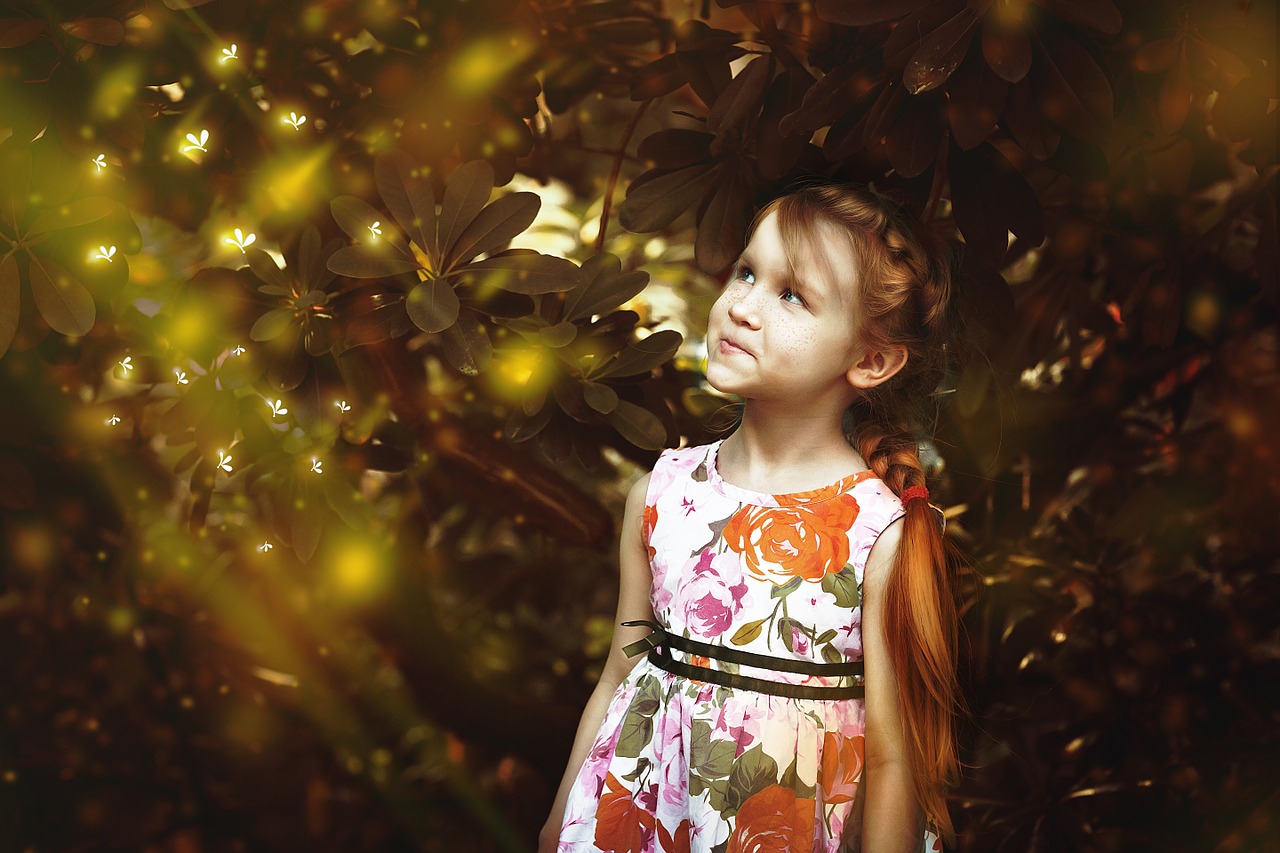 At Otzma Analytics, we believe that every problem is unique, that your data is unlike anyone else's. We believe in learning, in coming to each problem with a child-like curiosity, ready to be surprised by it. We learn the subtleties of your data and your data environment, and tailor a solution that makes best use of your specific goals and circumstances. And much like every problem is different, so must solutions be: there is no one size that fits all and no one algorithm above all others. Anyone can plot a correlation line, but to really bring business value requires a deep understanding and a rich toolkit to leverage it. Go beyond off-the-shelf solutions and harness the power of tailored analytics. Go beyond traditional predictive analytics and reap the benefits of causal modelling. You care about your data. So do we.
Michael Brand, founder
Who we are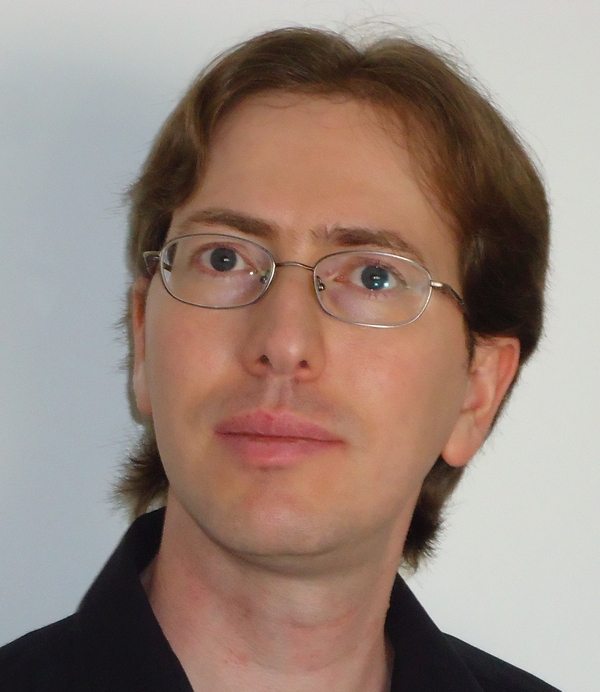 Michael Brand
Founder
With over 25 years of cutting-edge, international industry experience in advanced analytics, machine learning, artificial intelligence, machine vision and natural language processing, Dr. Brand's data expertise is both uniquely wide and uniquely deep. He served as Chief Data Scientist at Telstra Corporation, as Senior Principal Data Scientist at Pivotal, as Chief Scientist at Verint Systems, as CTO Group Algorithm Leader at PrimeSense Ltd (in the machine-vision team that developed the XBox Kinect), and as Director of the Monash Centre for Data Science in his role as Associate Professor of Data Science at Monash University. He has developed solutions at every scale from on-chip to Big Data, from real-time to high-powered computing, and made industry-defining contributions that have earned him 16 patents (more pending), garnered many prestigious industry and academic awards, and underline $100Ms/pa revenues and $100Ms in valuation for the companies he worked with.
What our clients say
I would like to thank Michael Brand for his insightful review of my report. His remarks were professional, evidence of meticulous and careful examination of both the methodology and the analysis applied in the report. I have learnt a lot from his feedback and have implemented many of his suggestions for improvement which made an important contribution to my work. I highly recommend Otzma Analytics and Michael Brand.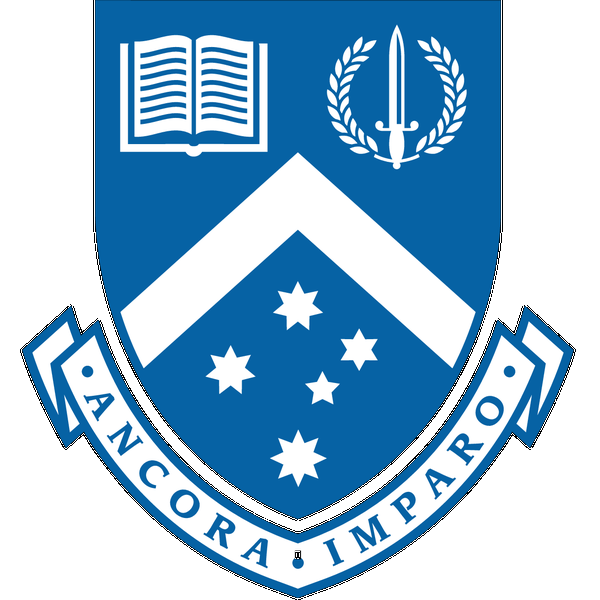 Dr. Ran Porat
researcher@Monash University
[Michael, head of Otzma Analytics] helped me gain enormous clarity on how to use machine learning as a strategic objective as well as information and data needs, analytics, and Big Data within the world of Investment Management. He also has great insight into the pitfalls and unintended consequences of managing data science projects. I would recommend Michael for consultancy and training work to help you optimise the business value you gain from data whether it be analytical modelling, data science or using artificial intelligence and more specifically machine learning.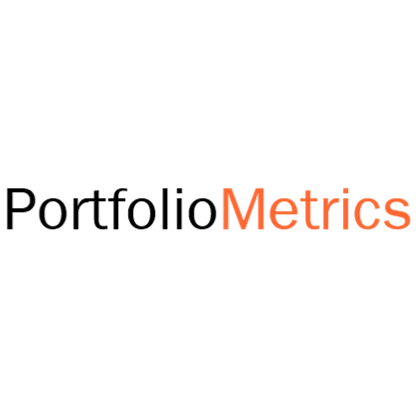 Michael Watt
CEO@PortfolioMetrics